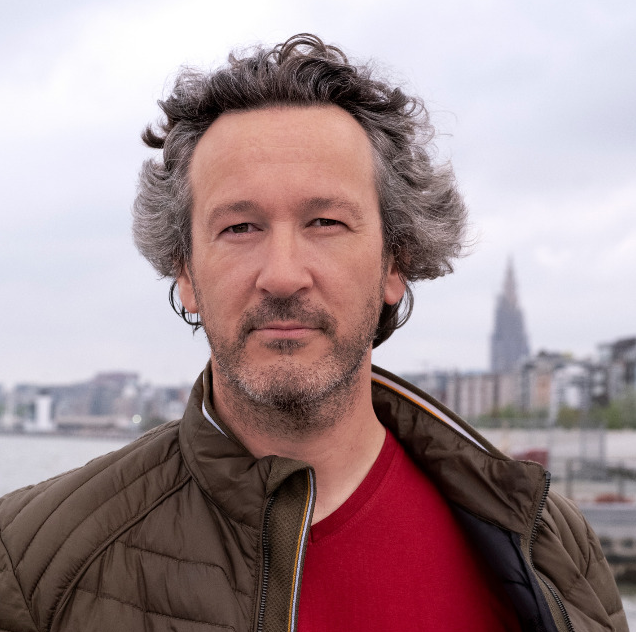 Self Employed Web & Graphic Designer who specialises in ux, wordpress website development and graphic design for web and print. I work for small & medium sized businesses and have provided graphic and web support for many different organisations, businesses and multinational companies since 1999.
I help developers make a leap forward with their products using UX and UI design. I enable marketing departments to reach deadlines easily and support businesses with print & graphic design results they can be proud of. I support businesses with wordpress maintenance, migration and development to help their business grow.
"When looking for someone to build my new website, Davids services came warmly recommended by a mutual contact. And he lived up to his reputation. I get a lot of positive feedback on the professional look of my site, so credits to him. And also for the pleasant and professional way of working with him."
Koen Snoeckx Luscinus gcv www.luscinus.be
A Quick look at my career
2017 : With a solid client base in Ireland I expanded my business to Belgium and began trading as HAYCOM. So far had the pleasure of working with lots of entrepreneurs and specialists delivering challenging projects in Web, Graphic & UX Design.
2007 : Became self employed full time to work for just small businesses in Ireland but have since worked for multinational organisations and national authorities as well as companies in the UK, Canada and Europe.
2004 : Managed a large-format sublimation print company overseeing project management, marketing, production, client relations. This role gave me the confidence to make the decision to become self employed.
2000 : Not long after graduating with a Product & Graphic Design Degree, I began working for businesses who specialised in multimedia CD ROM's as a web and graphic designer.
Get in touch and I'll get to work ..